We are in the business of making holsters not belts, however, success with a concealed carry holster is dependent on having a quality belt. This page is meant to be a resource for our customers who are looking for a quality belt.
We feel so strongly about having a quality belt that we now stock and sell the Foundation Belt from EDC Belt Co which is our belt of choice. That said, below is a list of belt products and manufacturers whose products we have tested and feel very happy to endorse.
All of these are made in the USA.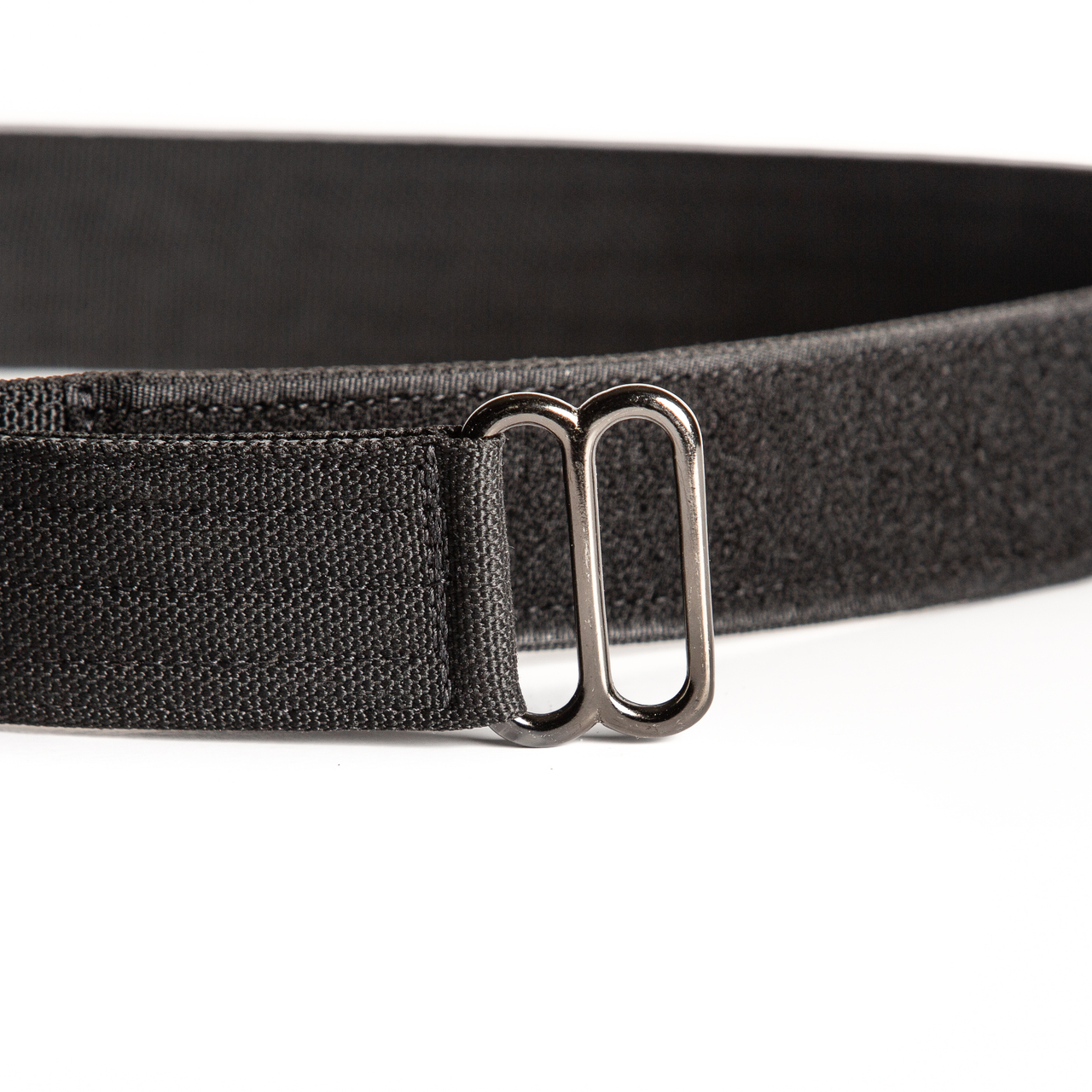 The Foundation Belt from EDC Belt Co is our top pick for everyday use and especially if you plan to carry in the Appendix position. Unique to this belt is the body-conforming shape in the 6 O'clock position of the belt. This increases comfort significantly while maintaining support for the firearm.
"Stiff Where It Needs To Be And Nowhere Else"
Love this belt enough to stock them and make them available for sale here on KSGArmory.com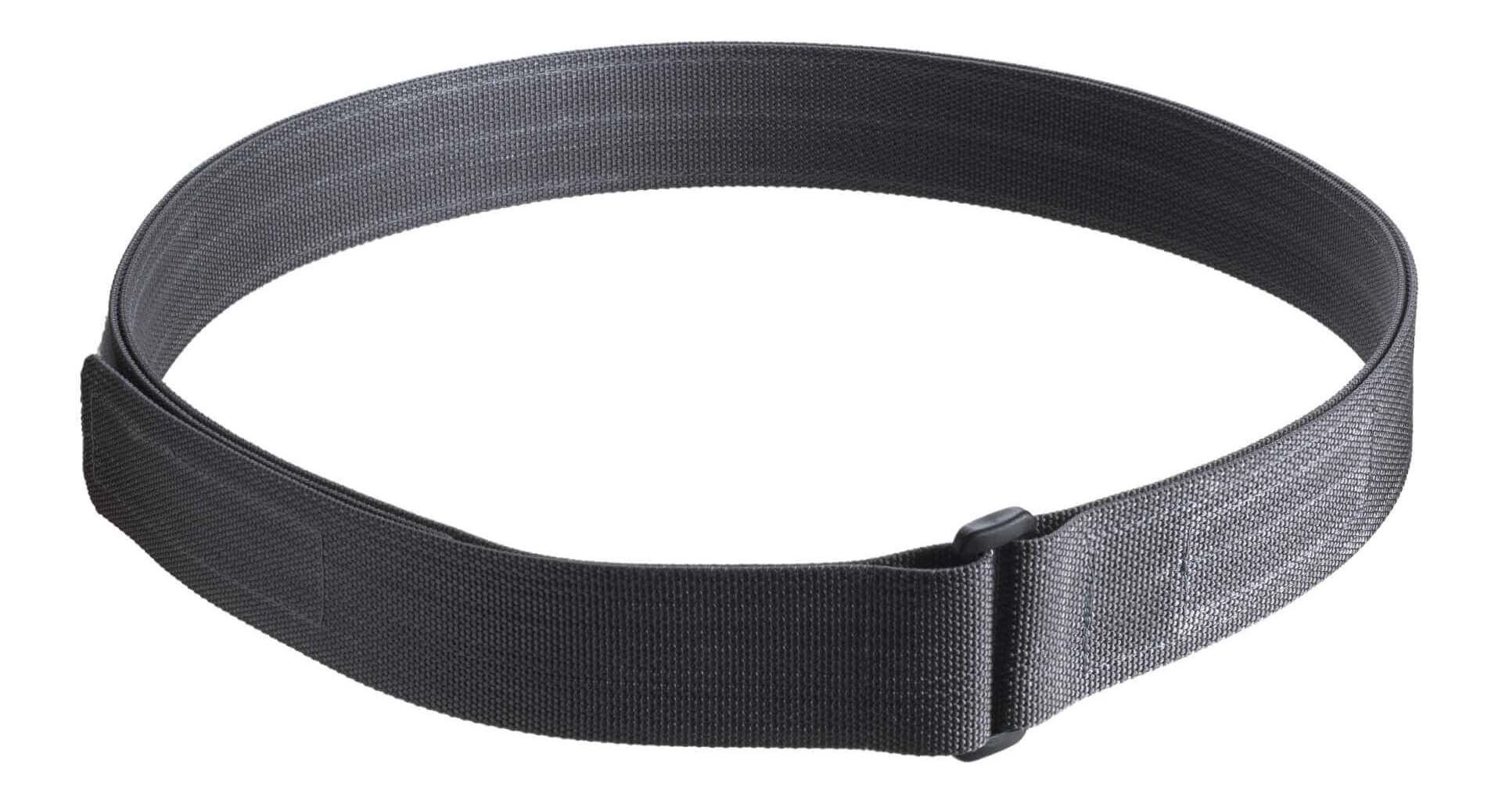 The Low Profile EDC Belt from Blue Alpha is a solid piece of gear. It features a slim polymer buckle and is available in 4 colors.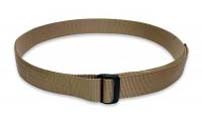 Wilderness Tactical has been making quality belts for Military, Law Enforcement, and Armed Citizens for a very long time. All American made and a great selection of EDC, duty, and instructor style belts.
Company Motto: Overkill Never Fails
Check out their LowPro EDC Belt Options.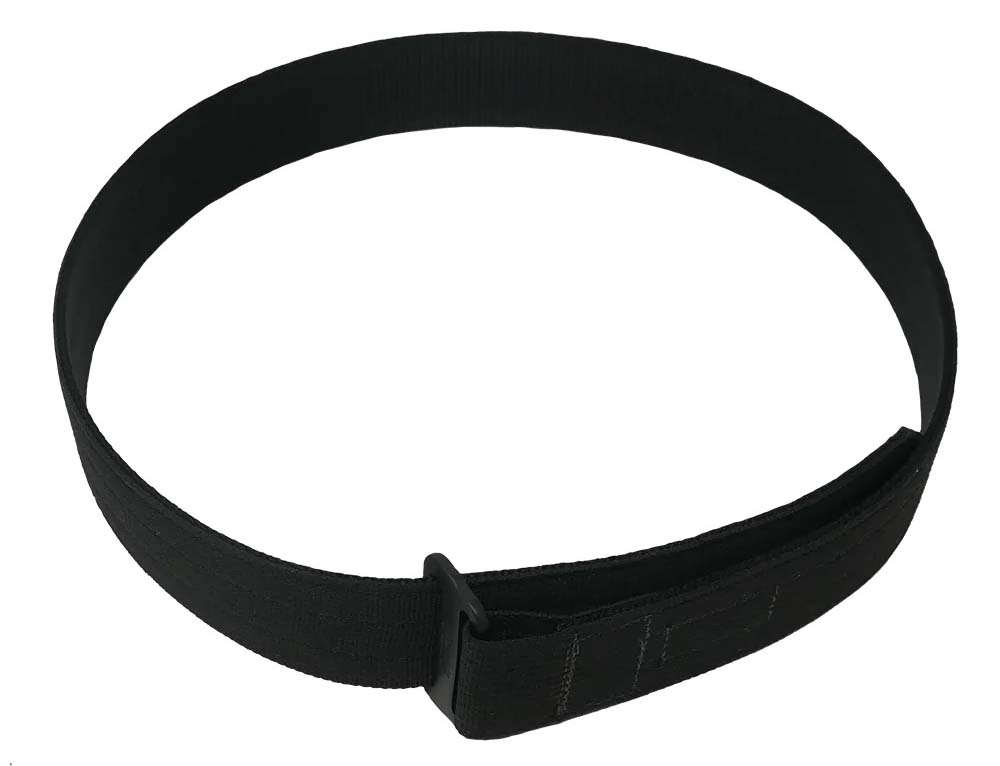 Competing holster maker Tenicor has a clever low profile belt design they call the "Zero Belt." It is actually made by Wilderness Tactical and is on the more expensive range of belts that we recommend but it might be your cup of tea.